Post & Go…As you like it..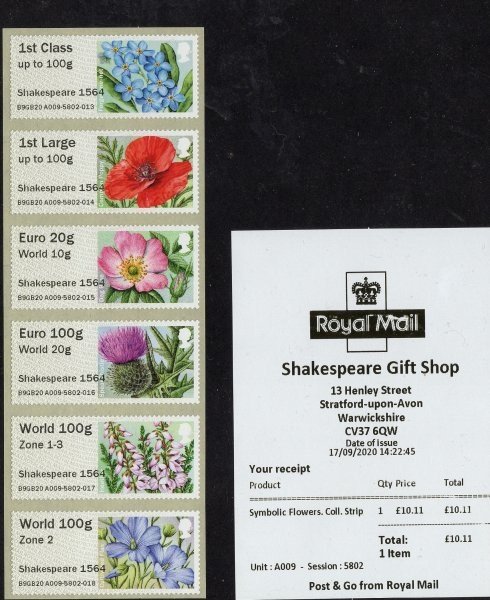 Various Post and Go museums are starting to re-open. Both Steam GWR A010 and Shakespeare A009 machines resumed service on 17th September 2020. This is the first time that the new tariff values have become available from these sites.
The recent tariff changes include the intrduction of three new 'combi' values of "Euro 100g/World 20g", World 100g Zone 1 -3 and World 100g Zone 2.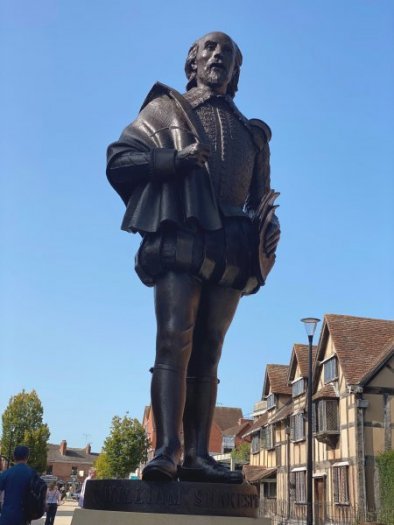 The Zone indicator '1 -3' has caused some comment amongst collectors and dealers alike as it is could be taken as including the Zone 2 tariff. A clearer indicator would of course be a simple '&' ..
https://www.ebay.co.uk/itm/174440526940
UPDATE 18/9: It has been confirmed in response to feedback received from dealers and collectors that the "Worldwide 1 -3" stamp has been changed to "Worldwide 1 & 3" at all Museum locations.