First stop on the 2013 Post and Go Tour confirmed at York!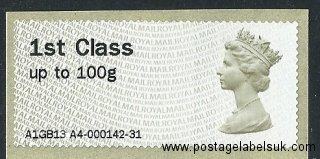 As part of an ongoing programme of increasing the availibility /access to Post and Go items (Which after all are not available from Edinburgh), the first stop on the #PostandGo2013 tour  has been confirmed as York.
http://www.stampshows.net/index.php?option=com_content&view=article&id=4&Itemid=5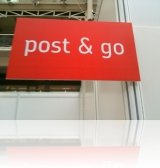 Two Post and Go machines (A3 and A4) will be accessible to the public from Friday 18th January (11am – 6pm) to Saturday 19th January (10am – 4pm) at York Racecourse (YO23 1EX). Each machine will be dispensing both 'Union Flag' and 'Machin' stamps. It is understood that an overprint will
not
be in use.